Do-Not-Disturb (or DND) can be a blessing. It can silence a noisy phone from an absent co-worker, or keep your home office phone from ringing while you are at the main office.
The trouble is, it can be accidentally turned on or forgotten about and can leave your calls going to voicemail or being rejected. Different side affects are possible depending on how you manage your call flow.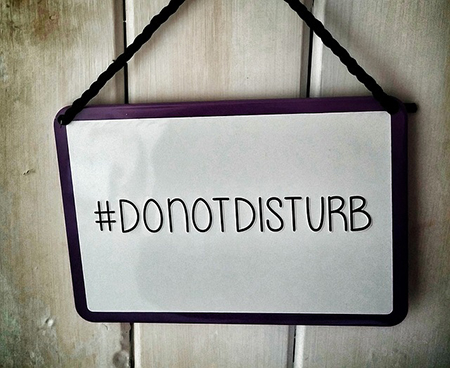 In cases where you have multiple phone sharing an extension or when call queues (also known as Automatic Call Distribution or ACD) are in use, a phone on DND might miss calls and could affect stats, reporting etc.
In those cases, consider logging in / out of queues to control call volume or potentially disabling the DND feature. Supported on most phones on our provisioning system, disabling the feature will prevent phones from being silenced unintentionally.
Contact support using the form below if you'd like to discuss changes to your system.